Slide Presentation
Slide Presentation : An effective alternative solution for product and service presentations. Slide_presentation is designed to meet the increasingly complex stimulate demands by using multimedia technology to create interactive simulation, VDO clips and audio clips are often used, as well as web links to websites or social media platforms.
Slide presentation works online and offline. they can be displayed in responsive design on most devices including ; desktop PC / Smartphone and tablet.
No software license fee. Full permission to access and update. Ready to use on Cloud Application platform,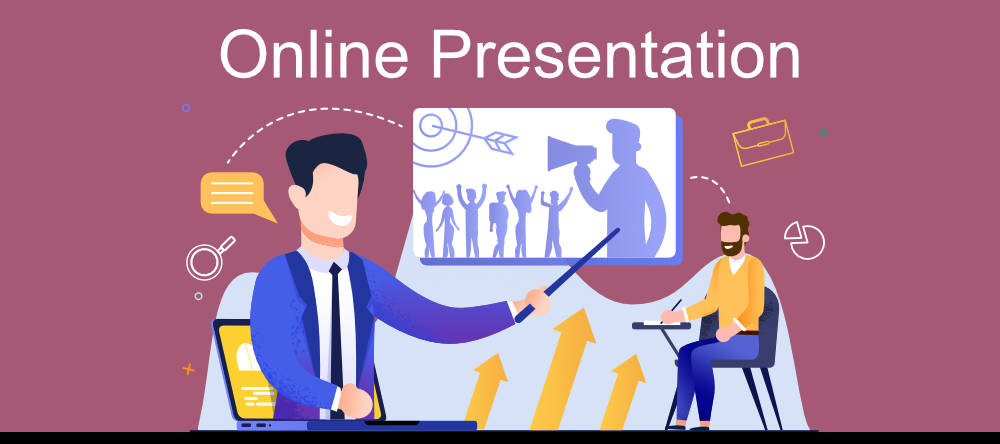 Keep the audience following along with multimedia objects, possibly VDO, images and others.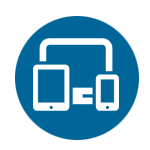 Full access to the content on any devices, with or without internet connection.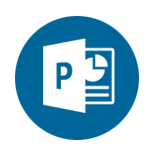 Compatible with PowerPoint / KeyNote / Google Slide. Can be saved as PDFs.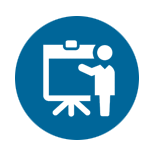 Support Chromecast hangout and AirPlay.
Giant Point offers an integral service solution for slide_presentation. We develop concept, script, shoot, VDO and artwork for interactive + multimedia simulations. And outline launching strategies for online and offline channels. To help you get your message across, we connect your new marketing tool to existing ones. Slide presentation can be used as an additional promotion tool in other marketing channels including ; Company profile, Sale kit, Website, VDO presentation and Catalogue.
ตัวอย่างผลงานการออกแบบ Online Presentation
Portfolio : grouped according to the branches of service
Portfolio : grouped according to our client's industry